Reaching back through centuries and around the globe, designer Lois Hill unearths the past while infusing the contemporary, creating a collection of sterling silver jewelry that is truly timeless. Ancient ruins, classic museums, a 17th century bracelet, or a woven basket from an open-air market in Egypt – the mundane as well as the extraordinary – these serve as her inspiration. Each piece she creates reflects months of study, interpretation and refinement. Lois Hill is known for her unique and original infusions of ancient and contemporary arts, spanning centuries and continents.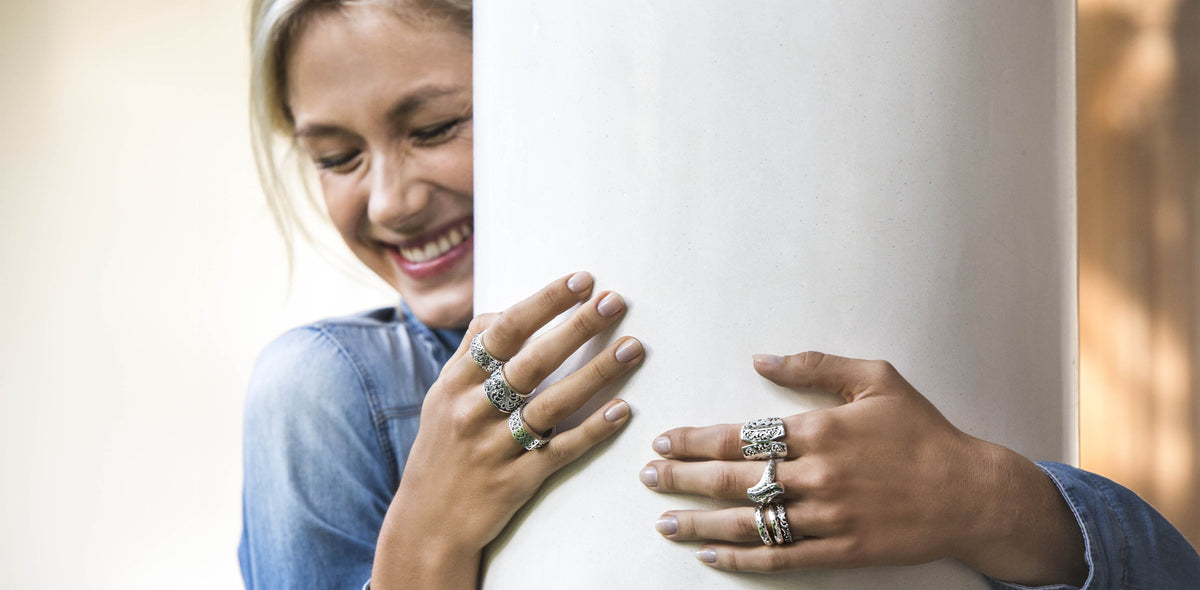 Sterling Silver Collection
Check out our timeless, bold & legant chain jewelry assortment as you prepare to transition your style into the cooler months.
Sparkle with our High Value
Get Gorgeous Diamond & Gemstone Items
at Amazing Values!
50% OFF